+91-9810030760, 9811430760
info@platinumbuildwell.com
What We Do
Our approach is implemented by our team of professionals who come from a range of different backgrounds including architectural, interior designing and construction design.
We offer competitive prices to our clients and offer "tailor make" deals to suit the needs of our clients. Our USP lies in our decade long relationship with our clients based on mutual trust, commitment and honest services.
We Design Better Floor Plans
Industry's best architects working for us, you will get the best floor plans for your new home. Our team is always passionate for creating a fully customized and detailed floor plans for our clients.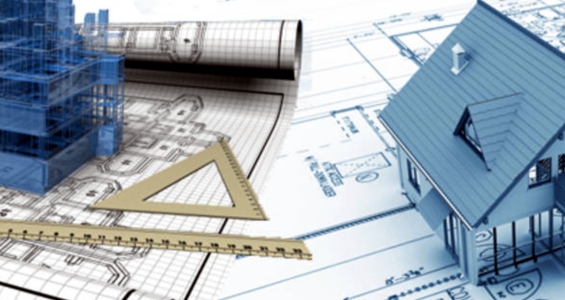 We Have Team Of Professionals
We have the ranges of employees and professionals into the organization and all these manpower are continuously trained by the experts to get them updated with the latest and recent technology and also aware them with the machinery and tools.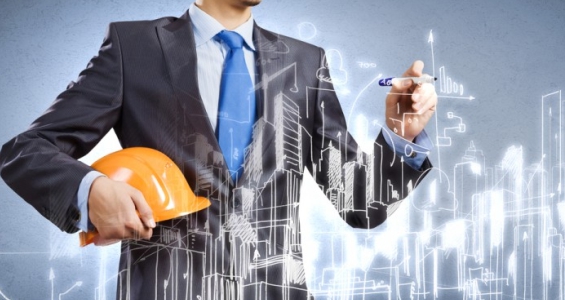 We Use Best Building Materials
We always use the best building materials for our sites. Our final goal is to provide our clients a home/shelter which is strong enough to keep thier loved ones safe in its roof.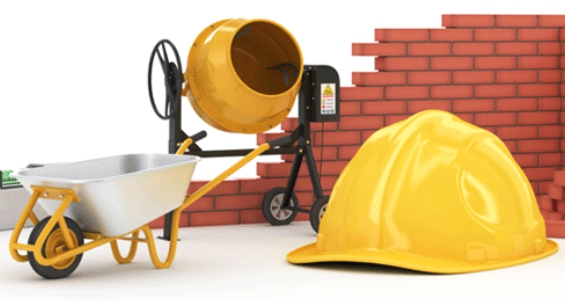 We Make Attractive Front Elevations
Our team worked hard to get the best and new in its respect, the front elevation of a house. As we know the house will get recognized from outside first than inside.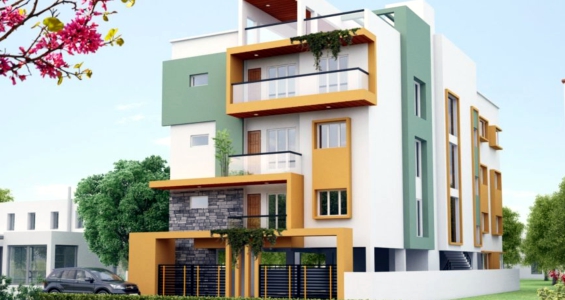 We Do World Class Interiors
We have a team of interior designers, who are very experienced and are very keen to make all new look n feel of a floor keeping in mind client's specifications like colors, looks and feel of a home.